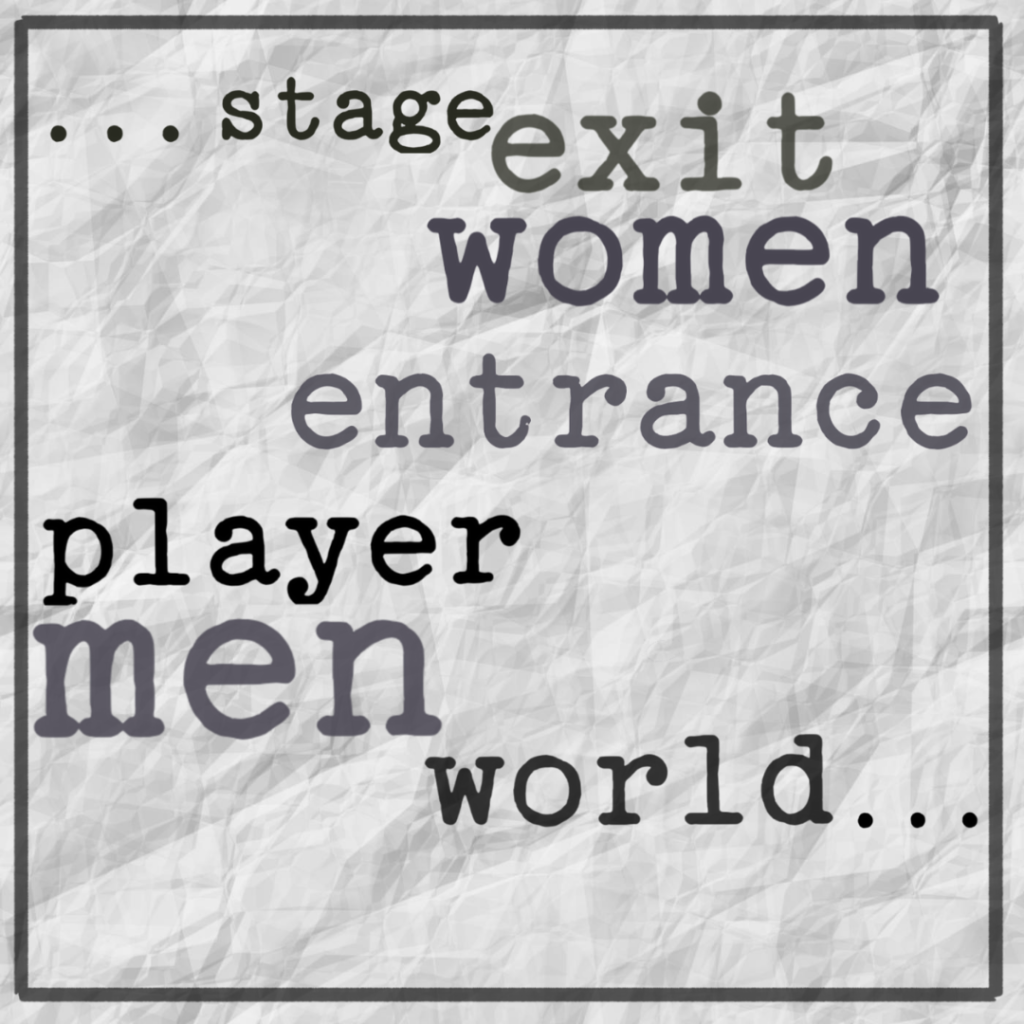 Butterfly Theatre are back at Holden Street Theatres with Shakespeare in the Bar!
Join us for a unique Shakespearean experience. An hour of Shakespeare's finest works – selected monologues and sonnets with songs accompanied by live music. Butterfly Theatre is again presenting an immersive theatre experience with our experienced and talented cast of 4 performing in a variety of spaces throughout the Box Bar at Holden Street Theatres.
Directed by Tony Knight and featuring Marc Clement, Stefanie Rossi, Bronwyn Ruciak and Benn Welford.