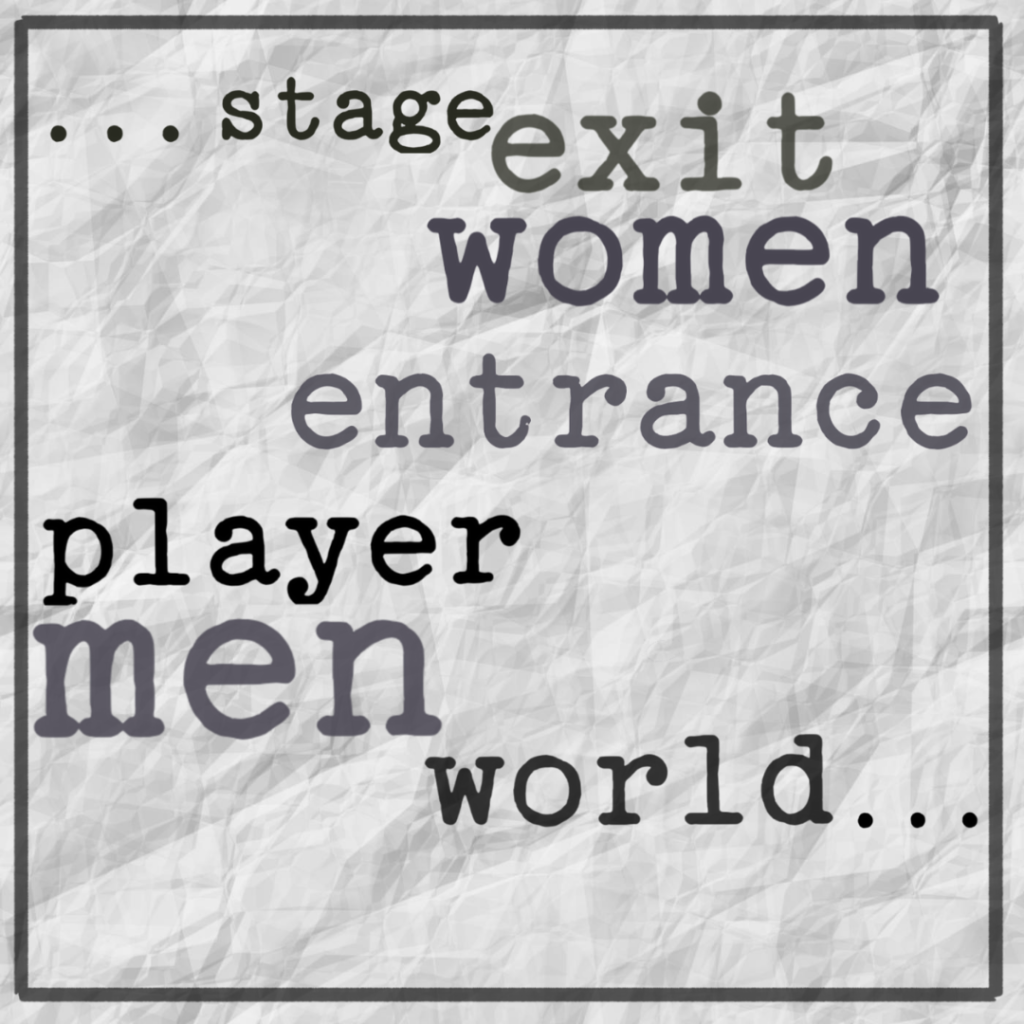 Join us for a unique Shakespearean experience. A selection of Shakespeare's finest works – selected monologues, sonnets and songs. Butterfly Theatre is again presenting an immersive theatre experience with our experienced and talented cast of 4 players performing at the Normanville Hotel as part of Festival Fleurieu. Featuring Leah Lowe, Bronwyn Ruciak and Russell Slater.
Original concept by Tony Knight and Bronwyn Ruciak.
Featuring original musical composition by Alan John. Musical Direction by Jodie O'Regan.
Show duration 1 hour
Tickets $20/15 Sunday April 11 @ 4.oopm